Huahong Factory is a picture when flowers are in bloom
Author: EK
Origin: Huahong Communication
Time of issue: 2023-07-11 11:25:36.000
---
Huahong Factory is a picture when flowers are in bloom.
Do you like such kind of working environment? :-)
Welcome to visit us.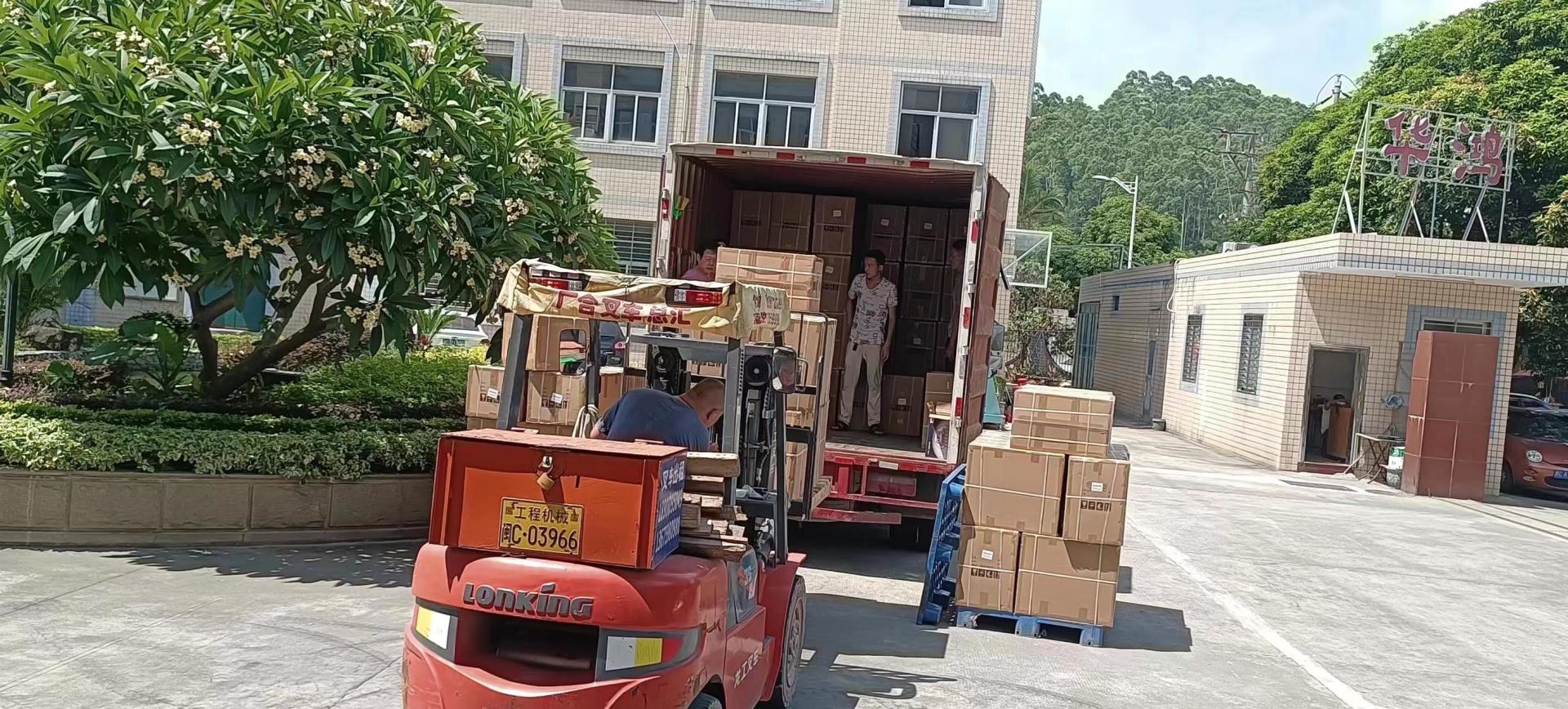 CONTACT US
Address: Jiangnan Hi-Tech Electronic Industrial Zone, Licheng District, Quanzhou City, Fujian Province, China. 362000
SOCIAL MEDIA
LinkedIn
Facebook
Twitter
---
All rights reserved©2023 Fujian Quanzhou Huahong Communication Co., Ltd.